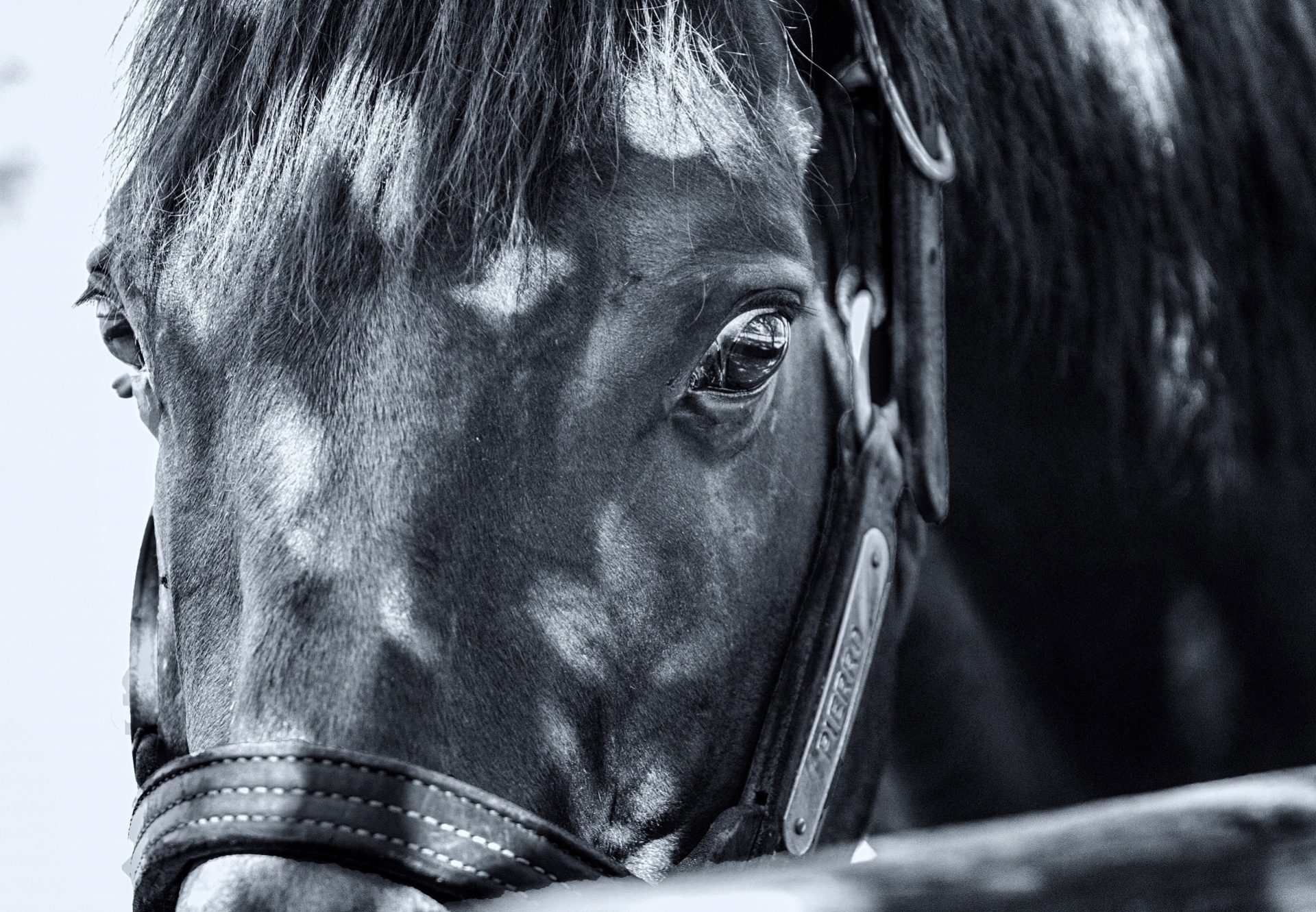 Coolmore Launch 'Pierro to Follow' Competition
The 2016/17 racing season will see the eagerly awaited racecourse debut of the progeny of Triple Crown winning champion two year-old Pierro. Coolmore have announced an initiative that will see those who select his best performing first progeny enter a draw for cash prizes.
"We are very excited about seeing the first two year-old's by Pierro go to the races in the next few months" said Coolmore Australia's Tom Magnier. "We thought the 'Pierro-To-Follow' competition would be a fun way for people to engage with the first crop of runners by one of the best two-year-olds that any of us will ever see."
"Pierro covered incredible mares in his first season and got very good-looking progeny" said Coolmore Australia's Michael Kirwan. "We thought we would open it up to the racing and breeding enthusiasts out there to see if they could pick which would be the best. They are with all the best trainers and the early feedback is very encouraging, so there is a lot to look forward to."
There will be three $1,500 prizes to win. These will be awarded to the people who successfully predict Pierro's first winner, his first stakes winner and his winning-most two-year-old in terms of prizemoney as at July 31st 2017*. Participants will also be able to track the progress of the competition by engaging with Coolmore Australia social media using the hashtag #Pierrotofollow.
Please submit your entry to paddy@coolmore.com.au by Wednesday August 24th at 5pm for your chance to win.
*Subject to Terms & Conditions
For more information, including a list of the 142 members of the first crop of Pierro, please visit http://coolmore.com/wp-content/uploads/PierroTo-Follow-TCs-2YO-list.pdf
Facebook – www.facebook.com/coolmoreaustralia
Twitter - @CoolmoreAus
Instagram – coolmoreaustralia