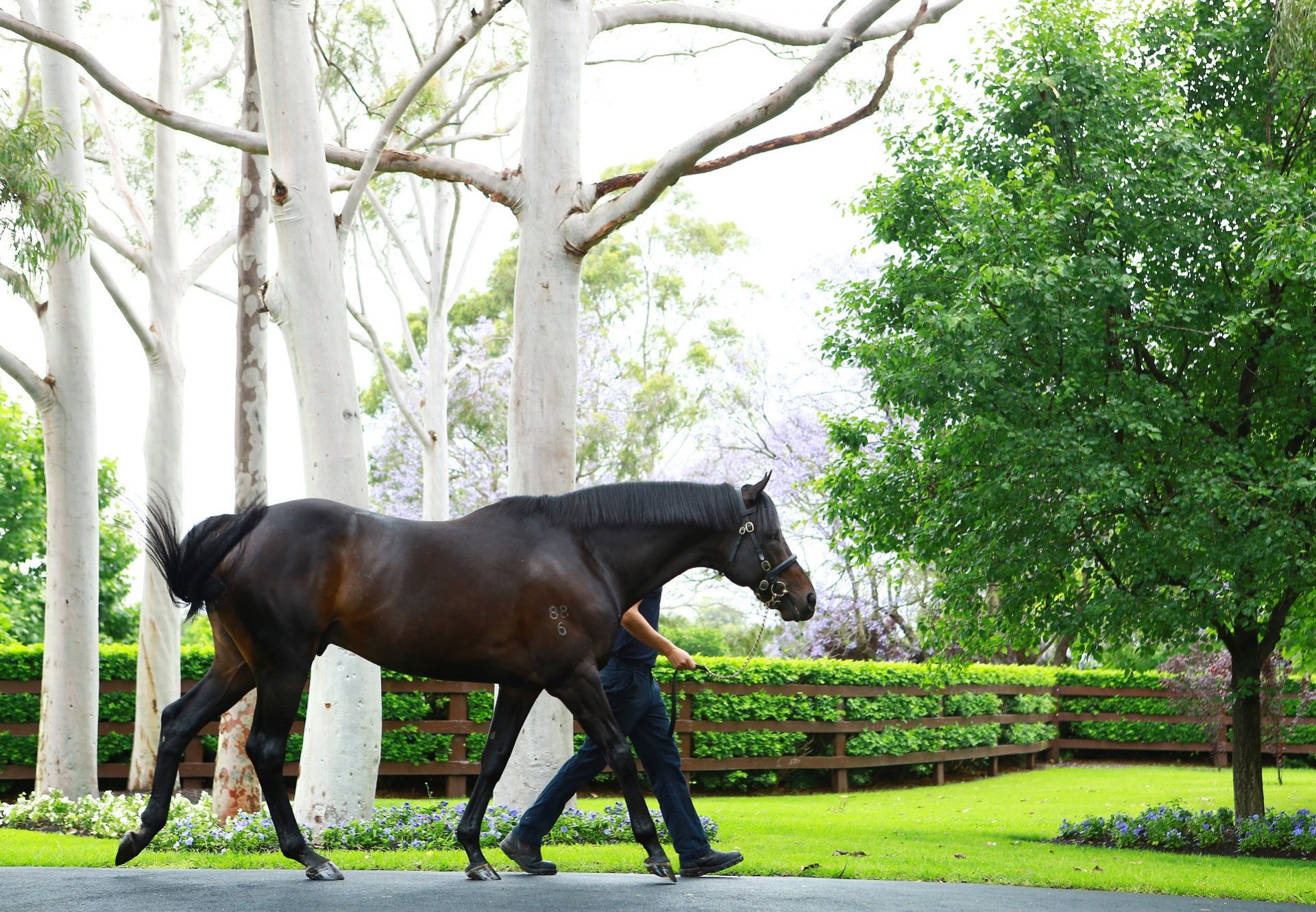 So You Think Leads Magic Millions Weanling Average
The Magic Millions National Weanling Sale this week showcased the progeny of champion racehorse and now leading sire So You Think, who is riding high as Australian's leading sire by earnings this season.
So You Think had eight weanlings sell at the Gold Coast at an average $255,625 making him the leading sire by average with three or more sold.
His highlight came with Telemon Thoroughbreds colt from Salina that sold for $525,000 to Bahen Bloodstock.
Other big results for So You Think were Yarraman Park's filly from Tuesday Special that made $350,000 to the bid of Tasman Bloodstock, while colts from Absolution and Nicconi Leggera sold for $260,000 and $250,000 to Bahen Bloodstock and Kitchwin Hills.