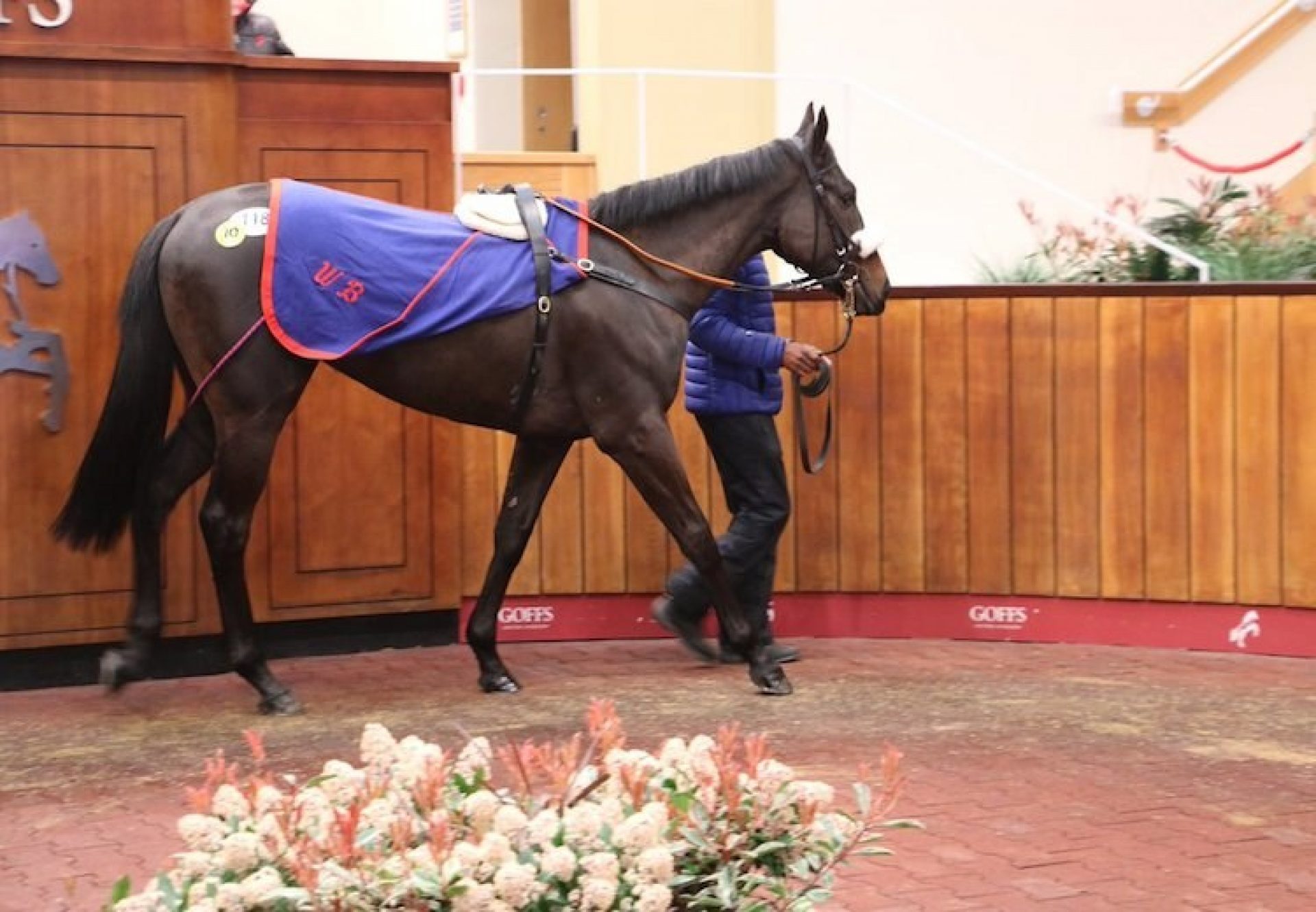 £85,000 for No Nay Never breezer
A member of No Nay Never's first crop made a splash at the Goffs UK Breeze-Up Sale in Doncaster on Tuesday when realising for £85,000.
North Yorkshire trainer Bryan Smart will take charge of this racy filly, out of the Alhaarth mare Aitch, after his impressive workout on Doncaster's Town Moor on Monday morning.
Willie Browne of Mocklershill Stables offered the colt and commented: "She breezed very well. From what I've seen, the No Nay Nevers have got great minds - they're laidback horses - but they want to try as well."
The filly was bred in Ireland by Adrian Purvis.