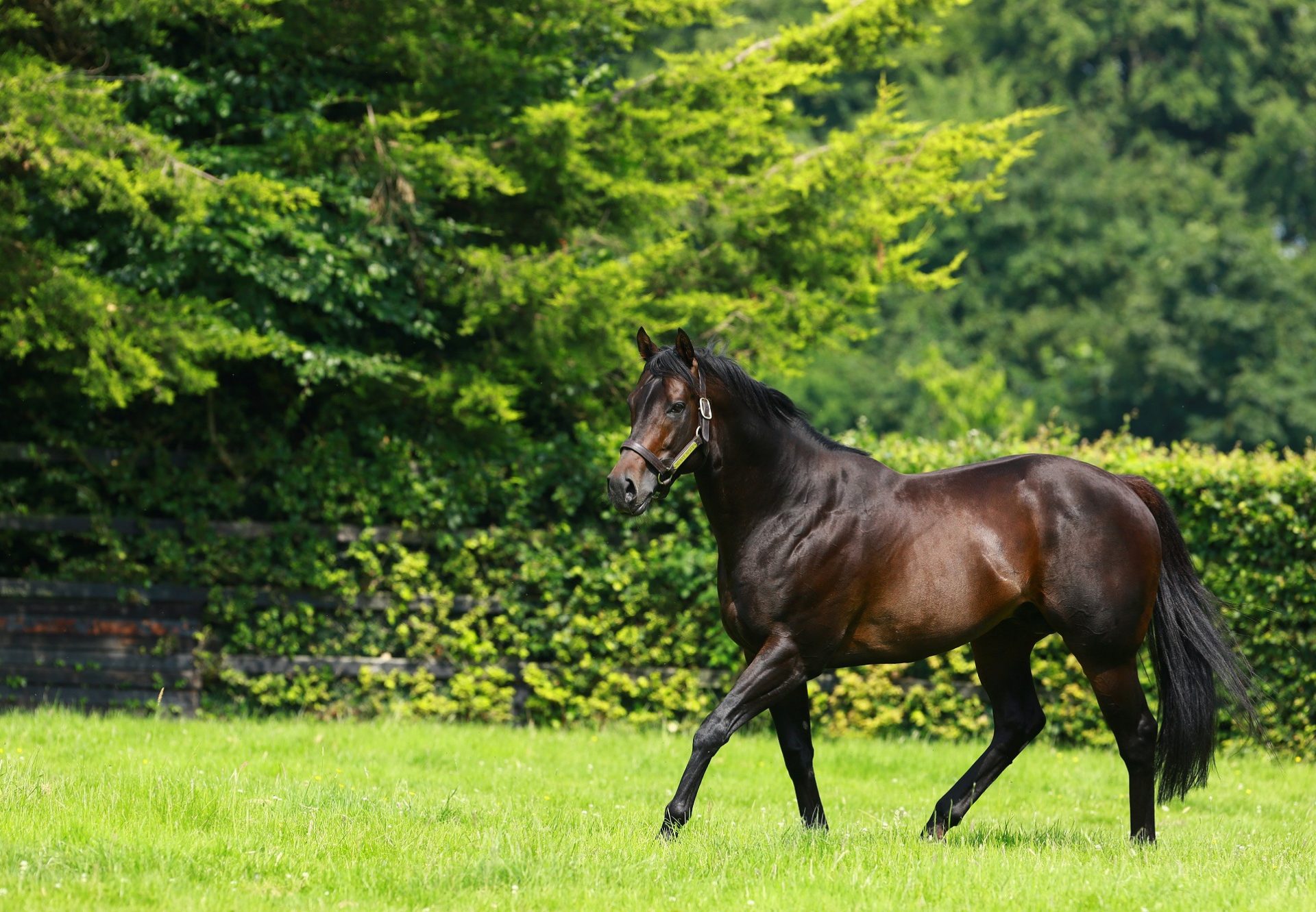 Amazing sale for No Nay Never continues
After prices of 650,000gns, 600,000gns and 525,000gns on the opening day of the Tattersalls October Yearling Sale, No Nay Never's second crop continued to have many admirers at the Newmarket auction.
On Thursday, Stroud Coleman Bloodstock spent 400,000gns on a No Nay Never half-brother to the useful Brother Bear sold by Knockainey Stud.
A half-brother to a couple of black-type performers sold by Baroda & Colbinstown Studs made 380,000gns when bought by M V Magnier, who also spent 250,000gns on a No Nay Never grandson of the outstanding Brigid.
Other No Nay Nevers sold for 135,000gns (BBA Ireland), 130,000gns (Broadhurst Agency), 130,000gns (Aidan O'Ryan/Joseph O'Brien), 110,000gns (Cormac McCormack / Fozzy Stack) etc.