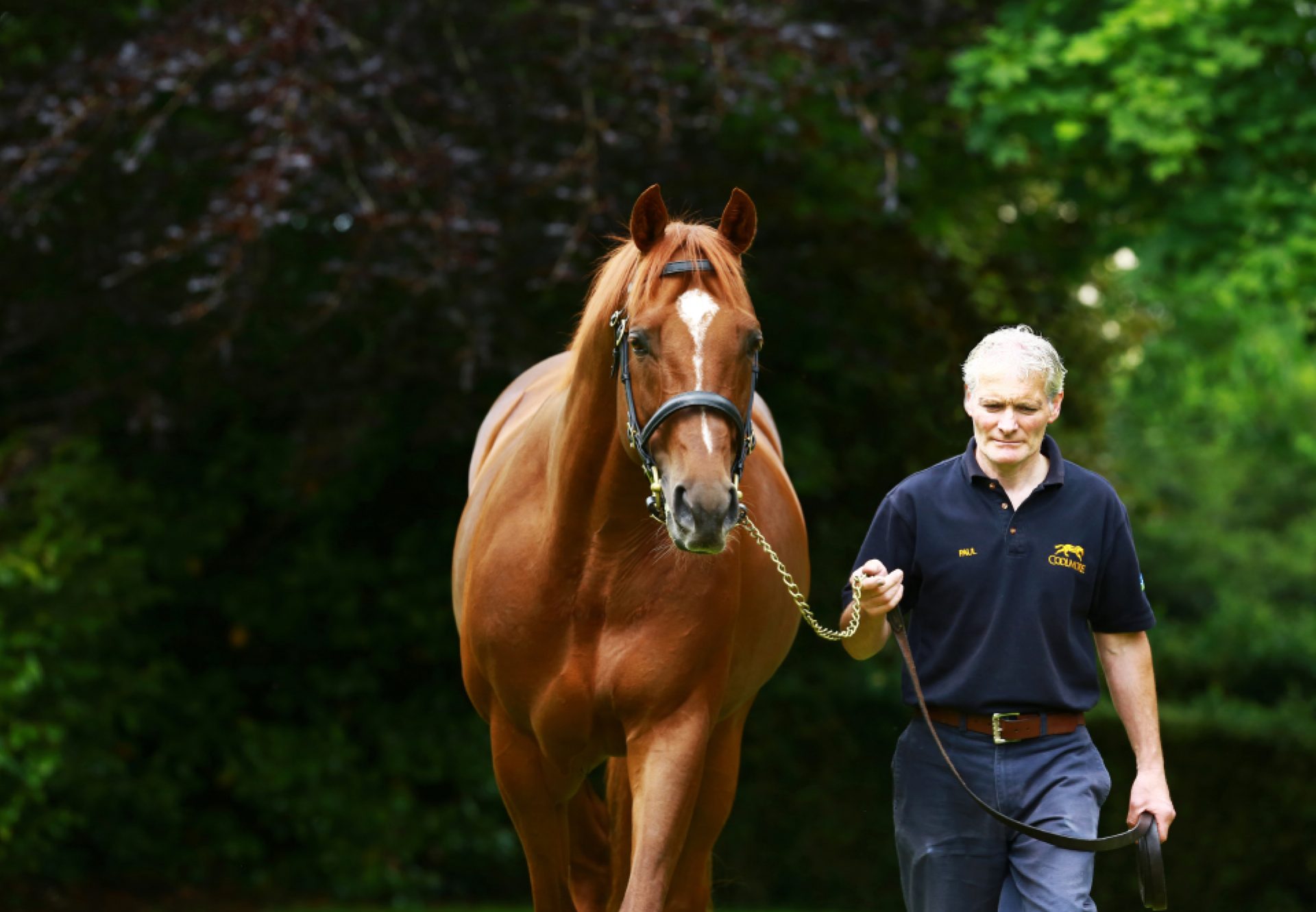 Australia fever continues at Goffs
There were four more six-figure Australia foals on day three of the Goffs November Sale on Wednesday, headed by a €220,000 youngster consigned from Seskin Stud.
Bred by Bjarne Minde, he is the second foal of Scandivian champion Rock Of Ridd and was knocked down to agent Paul Harley.
On Tuesday at Goffs, an Australia colt realised €260,000 and other priceson Wednesday included €155,000 paid by Camas Park Stud for a colt out of Pivotalia (by Pivotal) bred by Brian O'Neill and sold by Woodford Stud.
Other buyers included Peter & Ross Doyle as well as Eddie O'Leary of Lynn Lodge Stud, who each snapped up €100,000 Australia foals.