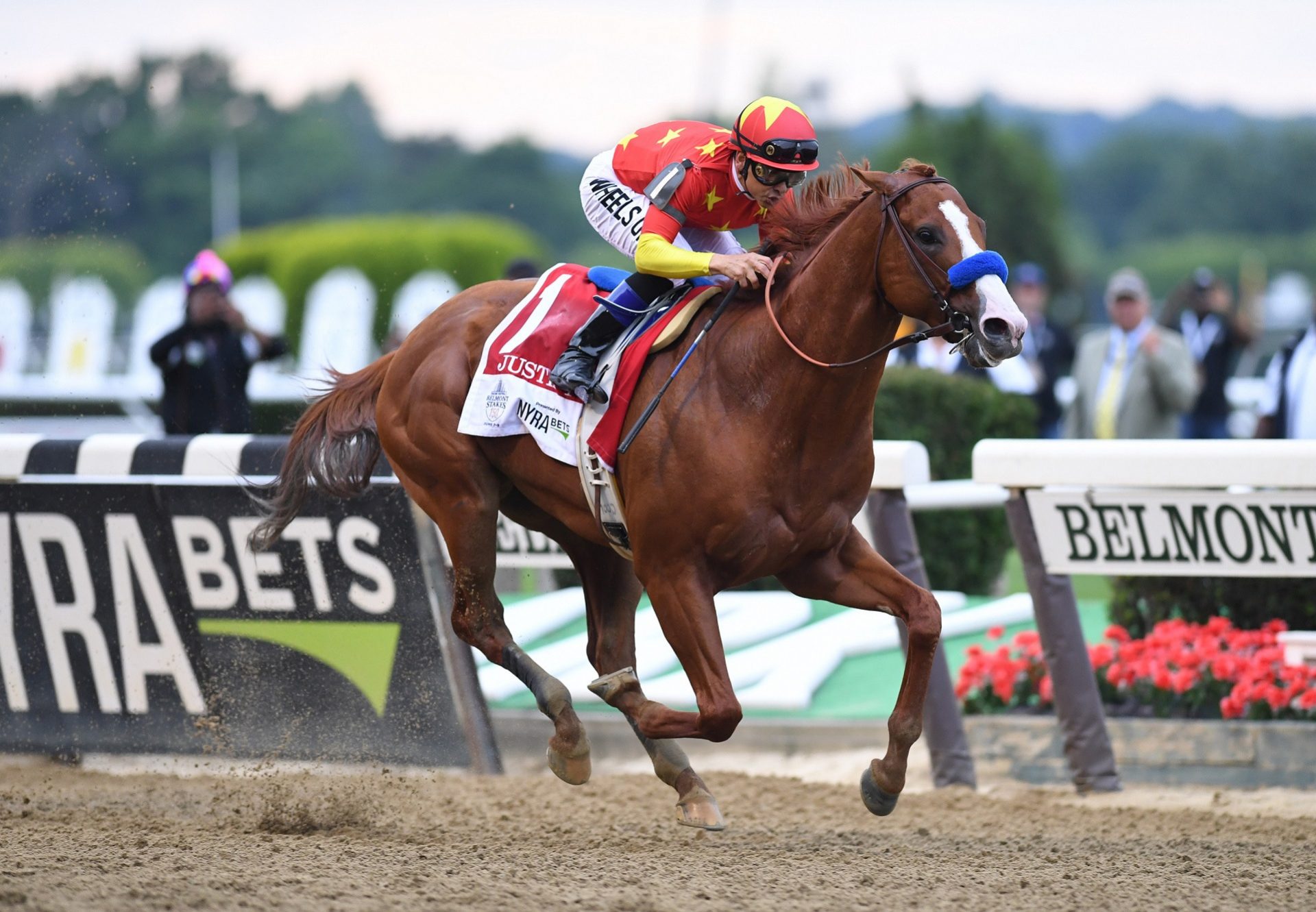 Justify to Stand at Ashford Stud
We are delighted to announce that the unbeaten Triple Crown hero and four time Grade 1 winner Justify, will stand at Ashford Stud.
"Justify was a truly exceptional racehorse," said Manager Dermot Ryan. "There is a reason only thirteen horses have won the Triple Crown, it takes an extraordinary horse to achieve such a difficult feat.
"It is such a privilege to be around greatness, and to have the best son of the much missed Scat Daddy standing here is fantastic. His sons have made an immediate impact at stud, and Justify has all the right credentials to continue Scat Daddy's legacy. He is just breathtaking to look at, an outstanding individual and fantastic mover, he's got everything you look for in a stallion."
"We are thankful to everyone involved with Justify, and are excited to have him at Coolmore," said M.V. Magnier, "It is an amazing achievement for Bob Baffert and his team to have developed the career of two Triple Crown winners in just 4 years.
"American Pharoah's first crop of yearlings are outstanding and have been very well received by the market, I am in no doubt that Justify will prove equally successful."

A fee will be set for Justify at a later date.