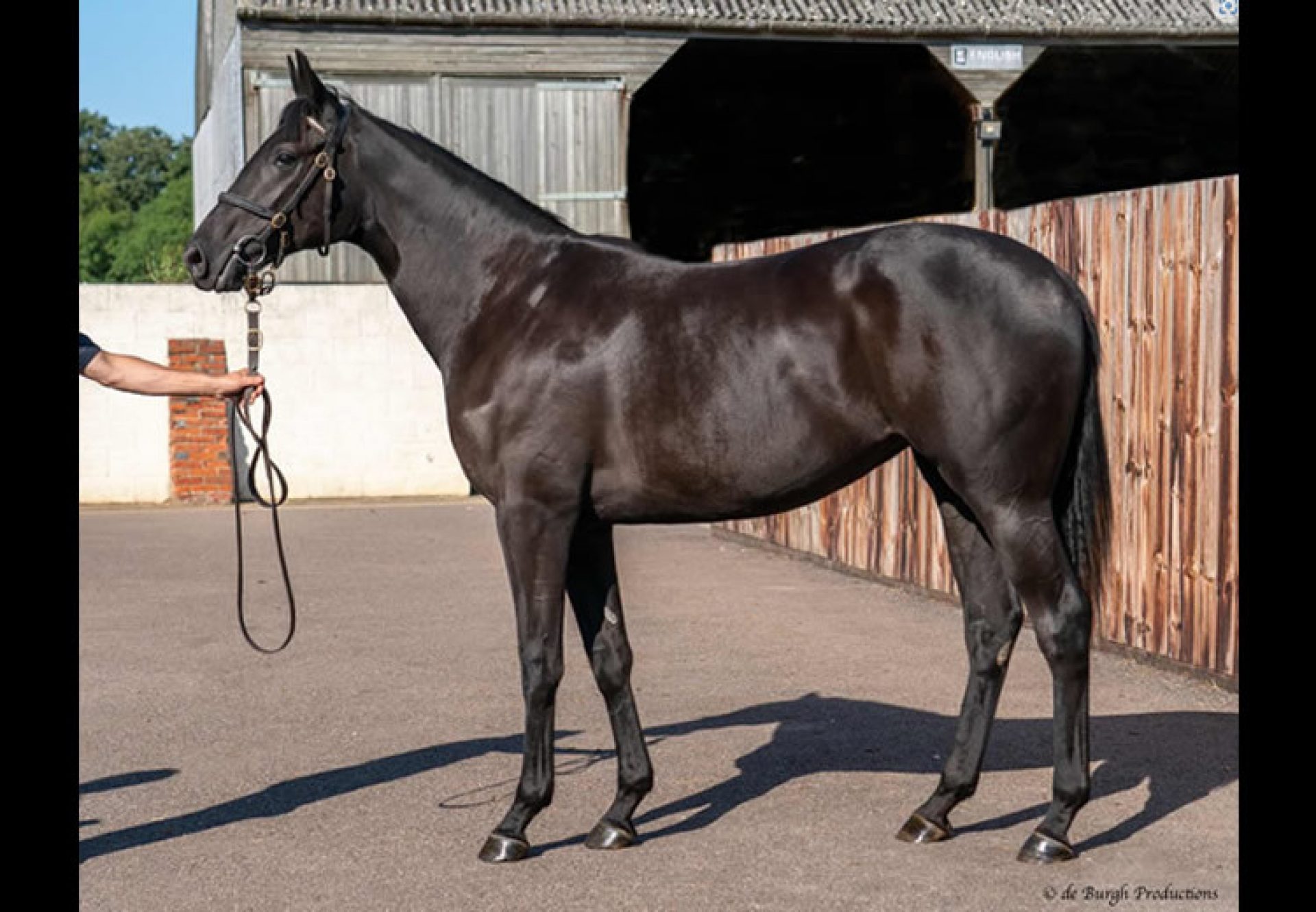 Wootton Bassett in Demand at Tattersalls October
The first Australian bred foals by Wootton Bassett are being born here this spring, but a stunning filly by the proven Group I sire will be headed to Australia after being purchased at Tattersalls October Yearling Sale this week by bloodstock agent Jeremy Brummitt.
Brummitt successfully purchased two-time Group I winner Russian Camelot at this sale in 2018 for 120,000 guineas for Australian clients and the glamour son of Camelot is the catalyst for this latest acquisition.
Jeremy Brummitt paid 400,000 guineas for the Loft Halls Stud consigned filly from Gloryette, a sibling to three Group and stakes-winners in Elusive Pimpernel, Palavicini and Prince Gagarin.
He purchased the filly for Australian owner breeder John Wheeler, who was in the ownership of Russian Camelot and is committed to supporting him in his stud career in Victoria.
"I've bought her for John Wheeler, who came up here principally looking for a superior filly to try and establish a good family down there," said Brummitt.
"I thought she was an absolute knockout, physically and particularly mentally, her self-confidence and her demeanour were wonderful and she's a smooth easy mover."
Wootton Bassett had eight yearlings average 348,125 guineas putting him in seventh place on the leading sires by average list. These are his last crop of foals conceived in France before his acquisition by Coolmore in 2021.
His best results were a filly from Chrysocolla that made 500,000 guineas when bought by Justin Casse for MV Magnier and a filly from Charm Appeal bought by Joseph O'Brien for 485,000 guineas, while his top colt from Transcendance made 480,000 guineas when bought by M V Magnier & White Birch Farm.
Wootton Bassett stands his second season in Australia at a fee of $71,500.