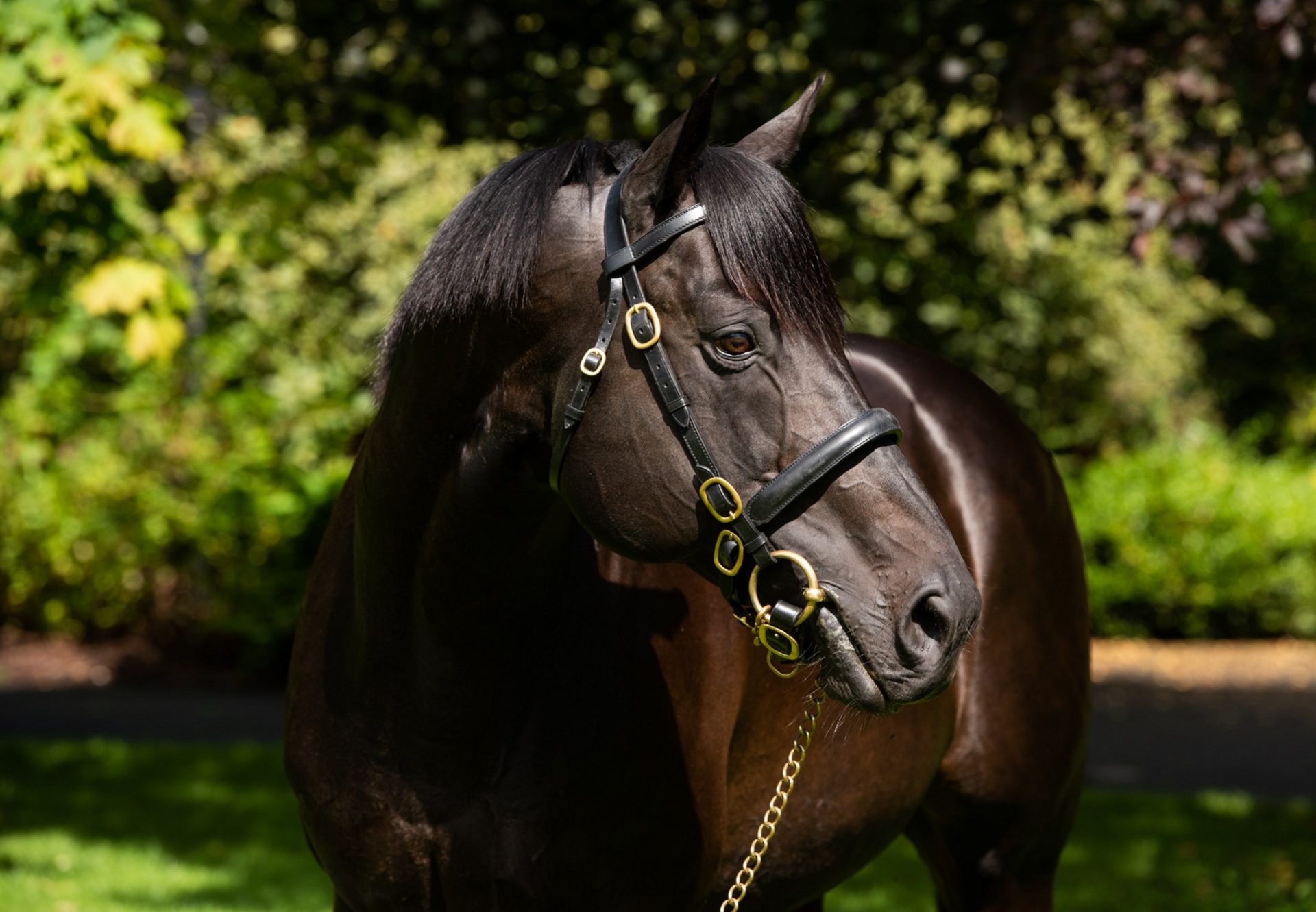 Wootton Bassett's Stellar Appeal Reaches Million Mark
A €1million colt topped a fantastic sales debut by Wootton Bassett's first Irish-conceived yearlings at the Arqana August Yearling Sale.
22 yearlings achieved an impressive average price of €368,409 over the three days of trade, with the highest price of €1million paid for a well-bred colt from Coulonces. Explaining the colt's appeal, successful buyer Yoshito Yahagi said, "I was interested in buying a yearling by Wootton Bassett, as I think he has the ability to succeed in Japan as a sire. I was on my final bid for this colt."
Leading consignor Ecurie Des Monceaux sold eight yearlings by Wootton Bassett, each of them fetching €220,000 and upwards, with two of them signed for by MV Magnier and White Birch Farm for a combined €1,520,000. After securing Lot 118, MV Magnier was questioned on Coolmore's acquisition of Wootton Bassett, on which he said, "Thankfully it looks like it's worked out and he seems to keep improving his stock every year. We've got some very good two-year-olds by him and hopefully the future is very bright for him. We've sent a lot of our Galileo mares to him over the last couple of years too, so there's exciting times ahead."
Al Shaqab Racing returned as a major force on the buying bench last week and their significant purchases were topped by two yearlings by Wootton Bassett. The Al Shaqab team stretched to €675,000 for Ecurie Des Monceaux's half-sister to Stakes performer Lashara (American Pharoah), while they paired up with AMO Racing to secure Haras du Mont dit Mont's colt for €575,000.
Wootton Bassett's former home of Haras d'Etreham continued their successful association with the sire when selling a half-sister to dual Group winner Lancaster House (Galileo) for €550,000. After signing the docket, agent Mike Akers explained, "She's very well bred from a great breeder who has produced a lot of top-class horses. She's for Bregman Family Racing, a racing agency who are investing in nice fillies to race on and who could be potential broodmares."
Others successful in securing Wootton Bassett's progeny included Godolphin Jean-Claude Rouget, David Menusier, Avenue Bloodstock, Mandore International, Broadhurst Agency, David Redvers, etc.