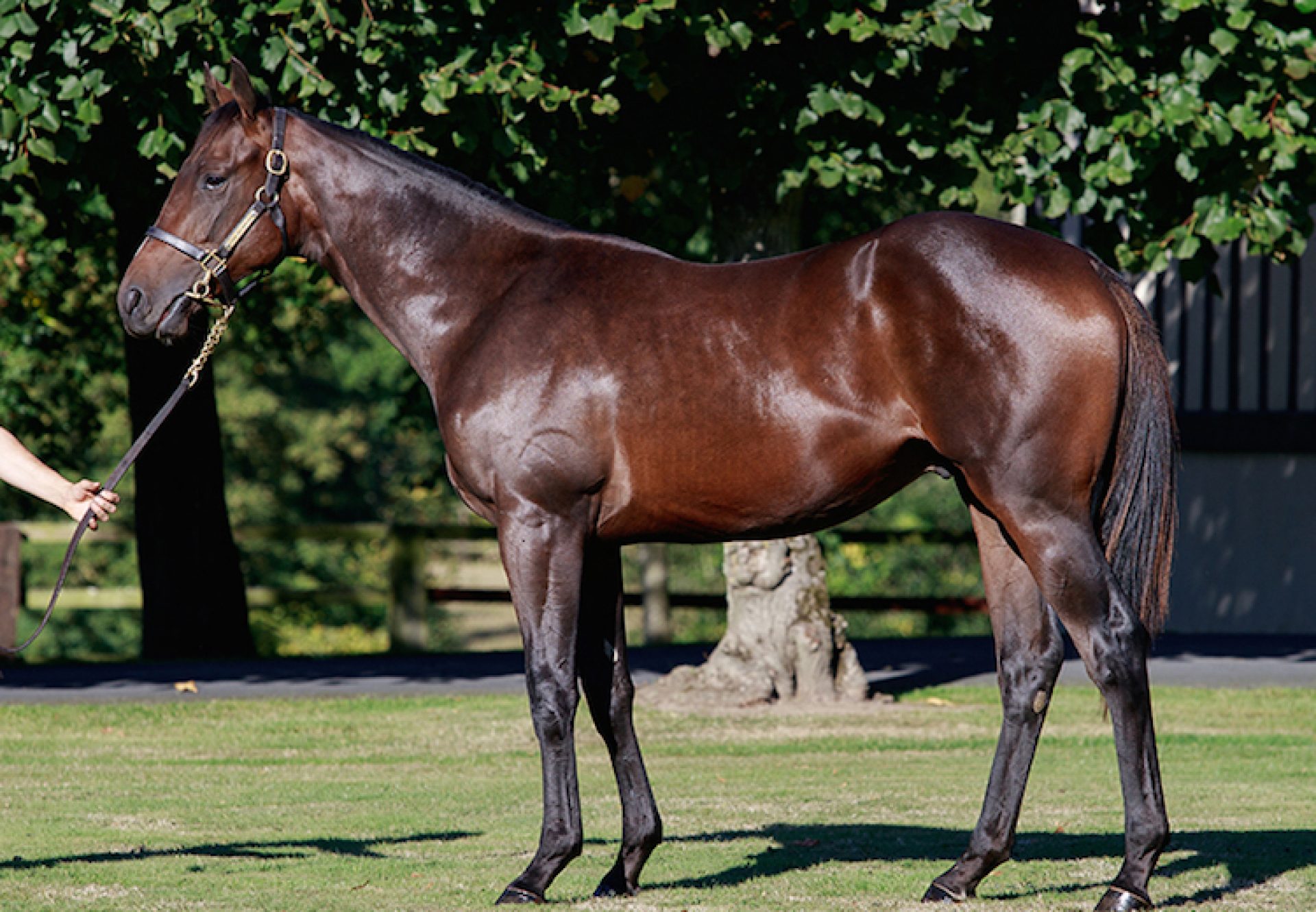 €280,000 Camelot colt at Arqana
A Camelot sibling to G1-placed Johan Strauss was one of the most highly-prized offerings on day one of the Arqana October Yearling Sale in Deauville on Tuesday.
Nicolas de Watrigant of Mandore International, bidding on behalf of M V Magnier, struck the successful bid of €280,000 for the colt, who was bred by Gary Chervenell and sold through Haras de Monceaux.
Coolmore's French representative Mathieu Legars commented to EBN: "This is a lovely colt from a great farm, from where we previously bought Magic Wand and Wind Chimes. It has been an amazing year for Camelot with horses such as Athena, Goddess and Latrobe, while King Of Leogrance became his 12th black-type winner earlier today at Deauville.
"Coolmore like to buy from French breeders, because they produce quality horses and they support our stallions. M V was leading buyer here in August, which shows that Coolmore and M V are very pro French breeding and sales. No trainer will be decided yet until M V and Mr Magnier see the horse back in Coolmore."
Another popular Camelot was a colt out of the Zafonic mare Platonic bought by agent Jeremy Brummitt for €210,000.