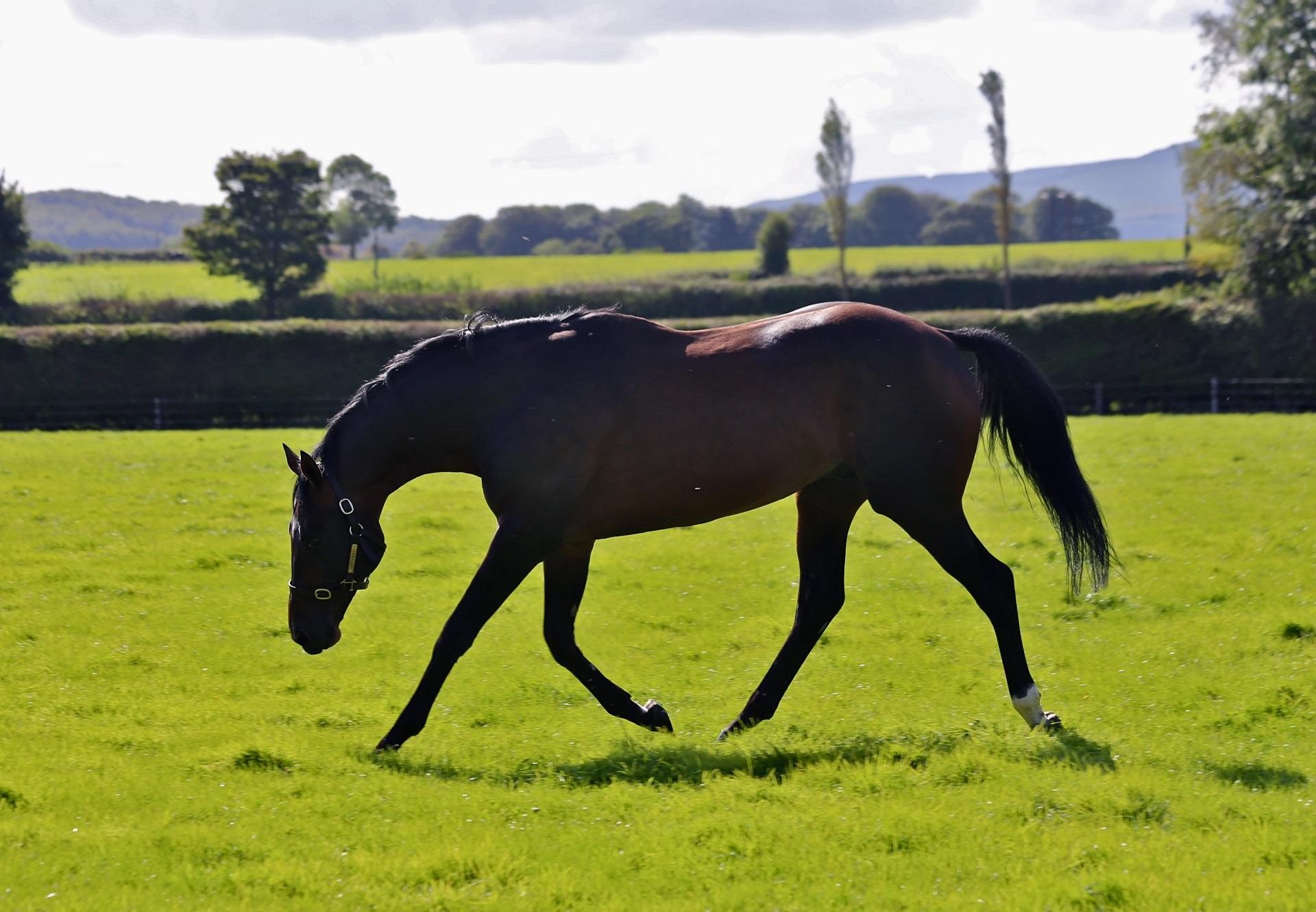 €65,000 (x2) for Getaway foals
Getaway's foals were hot properties this week at the Tattersalls Ireland November Sale at Fairyhouse.
Among the buyers was James Read of Selwood Bloodstock, who spent €65,000 for a Getaway colt out of a half-sister to J'Y Vole, consigned by Cleaboy Stud and Coppice Farms.
"He's been bought by Rachel Evans on behalf of Matt Booth, who is in Gibraltar and has horses with Gordon Elliott and Paul Nicholls. This horse is an amazing mover and he comes off a good farm. He'll come back to Somerset now and it will be decided later on whether he is kept to race or is reoffered as a three-year-old," commented Read.
The €65,000 mark was again reached by Cormac McCormack for a Getaway colt out of Corskeagh Shadow (by Beneficial) sold by Sean Reilly from Balleagny Stud.
Other Getaway foals realised €45,000 (Mount Eaton Stud), €43,000 (John Donaghy), €35,000 (Agence FIPS) and €32,000 (Brown Island Stables) etc.