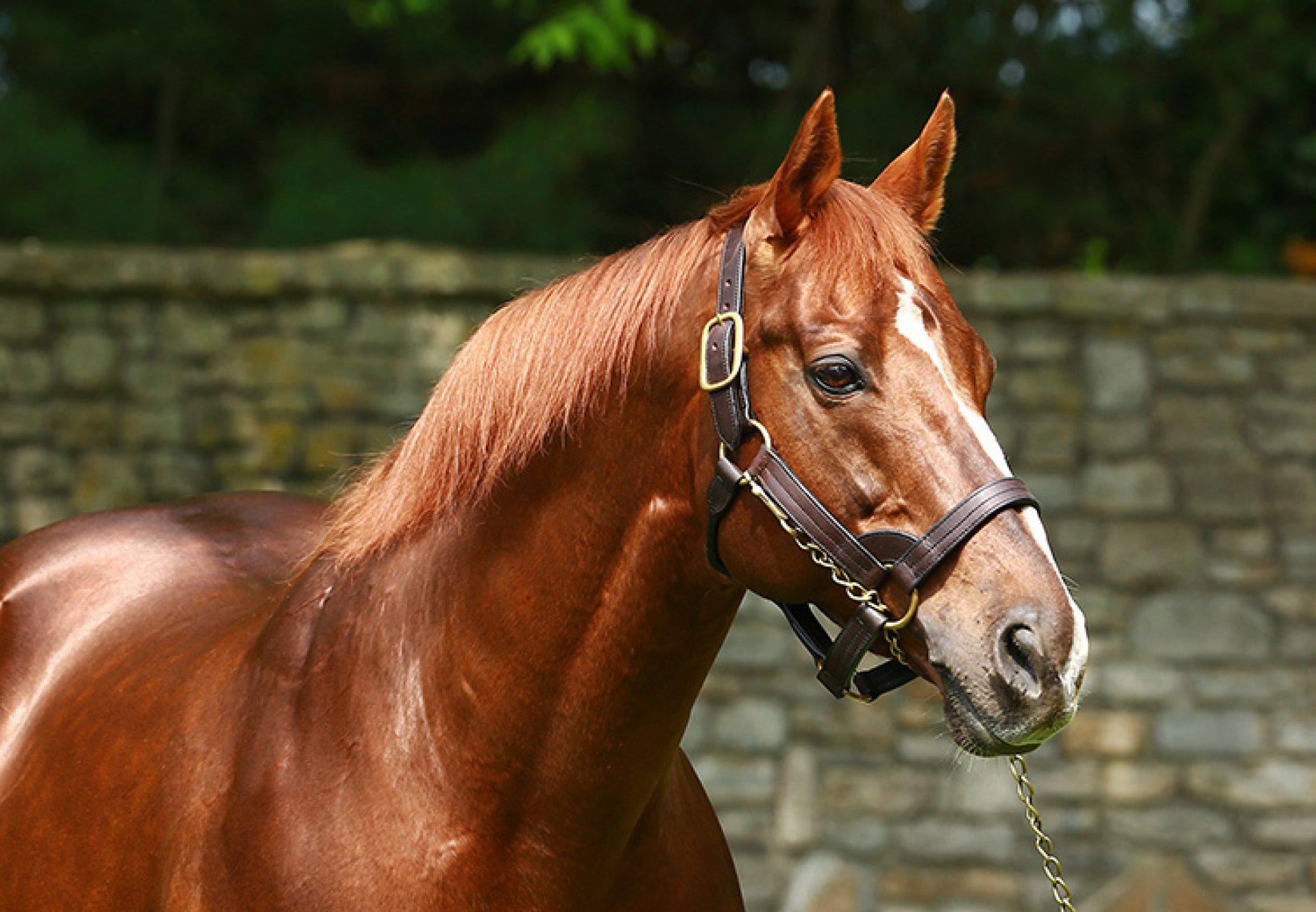 $560,000 for Giant's Causeway Colt
The third session of the OBS Spring Sale of 2YO's produced a highlight for champion sire Giant's Causeway, whose colt from Conniption made $560,000 to be the second highest priced colt of the session.
Consigned for sale by Q Bar J Thoroughbreds, the colt from Irish bred Danehill Dancer mare Conniption was bought by Patrice Miller as agent for Zayat Syables.
"He had very good overall balance," Miller said.
"He had a great way of moving. Obviously we worry about heart and we do the high-speed film analysis and he jumped through all those hoops and he had pedigree. It is hard to buy a good horse that jumps through all the 2-year-old trials and has pedigree and that is a good physical and that vets. We have a very strict vetting procedure and he vetted for us and we were very happy."
The colt was a successful pinhook having been bought as a yearling for $75,000 at the OBS August Sale last year.