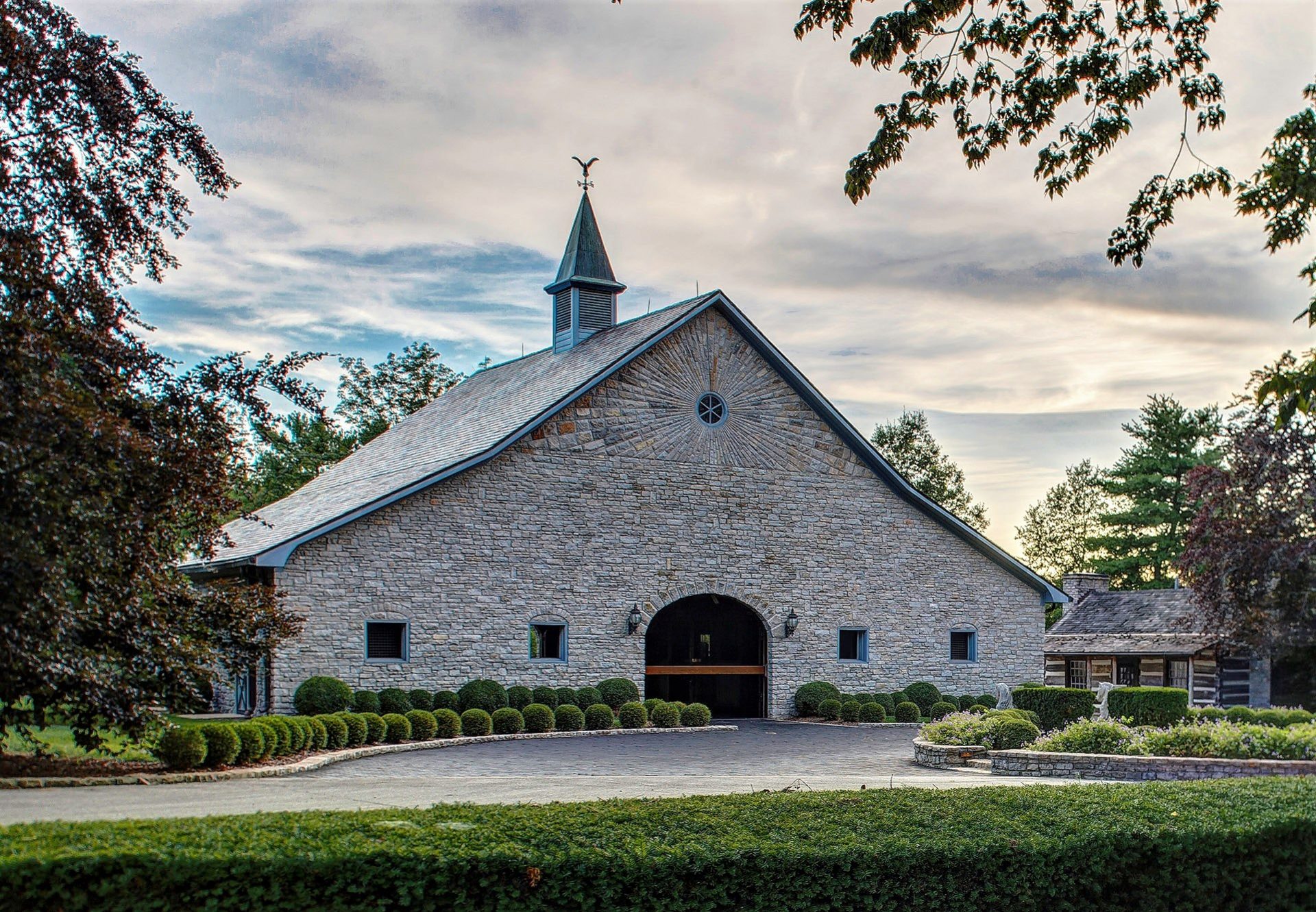 Thoroughbred industry should unite behind Jockey Club's welcome decision on stallion cap
We welcome the decision of the Jockey Club's to drop its 'stallion cap' rule change, a move which we agree supports the greater good of the industry.
The Jockey Club has listened to concerns expressed, and we endorse its call for the industry to unite behind the common goal of growing and promoting thoroughbred breeding and racing in Kentucky and throughout the USA.
We should work together to ensure the sustainability and welfare of the breed and invest in supporting the industry's future.
The decision follows the introduction on Monday by the Speaker of Kentucky's House of Representatives, David Osborne - along with co-sponsor Representative Matthew Koch - of legislation to prevent any "registrar of Thoroughbreds" from implementing a cap.
It is clear this legislation had overwhelming support from State legislators, who recognised that the cap risked impacting the livelihoods of many working in the industry and would have hurt an activity for which Kentucky is internationally renowned and respected.
We commend Speaker Osborne and Representative Koch for taking the lead on this issue, which will help to keep Kentucky relevant in the international bloodstock market. From our experience in Ireland, we know how important it is to nurture a critical mass of breeding excellence, which is a position Kentucky has long held, and can now maintain into the future.
It could not have been in the interests of Kentucky racing for the progeny of great sires like Spendthrift's Into Mischief, or Three Chimney's Gun Runner to be restricted artificially. The quality and attraction of an auction house like Keeneland would have been damaged if, for example, the cap had reduced the number of yearlings from a stallion of the calibre of Into Mischief each year at Kentucky sales by over 70.
We intend to send 10 mares to Into Mischief this year, something that would not be possible with stallions of his stature in future if the cap had been maintained, and it would restrict similar access for many other breeders also.
We praise the International Stud Book Committee for the work they continue to do to create harmonized global breeding rules. We also want to thank the many scientists and genetic experts whose insights informed our view that the cap would not have contributed in any meaningful way to promoting genetic diversity.
A key figure leading opposition to the cap was the late B. Wayne Hughes of Spendthrift Farms. His determination to protect an industry he loved has been rewarded. He brought many great ideas and innovations to bear and we would benefit from the participation of more people of his caliber and with his passion.
Media contact:
Richard Henry; +1-859-3332579; rhenry@primus.ie
Doug Keatinge; +353-86-0374163; dkeatinge@murraygroup.ie