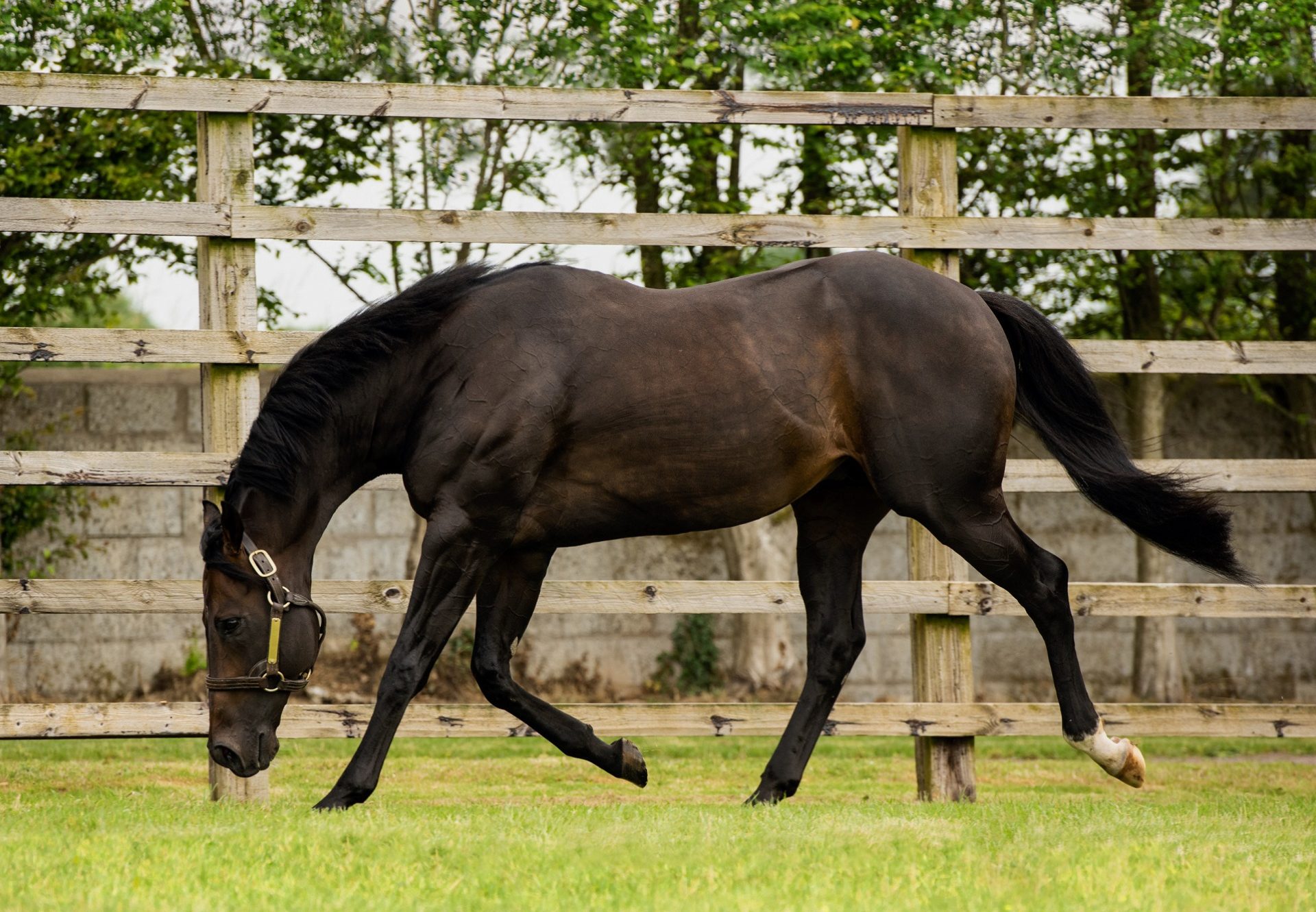 Colt by Red Hot Sioux Nation Sells For €100,000
Sioux Nation's second crop continue to prove popular at the yearling sales, following the sire's outstanding start at stud, and Wednesday saw Anthony Bromley stretch to €100,000 to secure a Sioux Nation colt at Tattersalls Ireland.
After signing the docket for Lot 390, the Highflyer Bloodstock agent revealed, "He has been bought for Andrew and Jane Megson and will be trained by Ben Pauling. The Megsons also owned Severance, the half-brother, and this guy is a big scopey horse by a red-hot stallion."
The popular colt hails from an active family, with Luxembourg (Camelot) featuring under the third dam, and represented a fine profit for pinhooker Tom Burns, who sold the colt through his fledgling operation Gibbonstown Stud.
"I liked this horse last year as a foal," Burns explained. "He looked athletic and strong, and I took a chance that Sioux Nation would have a good year."