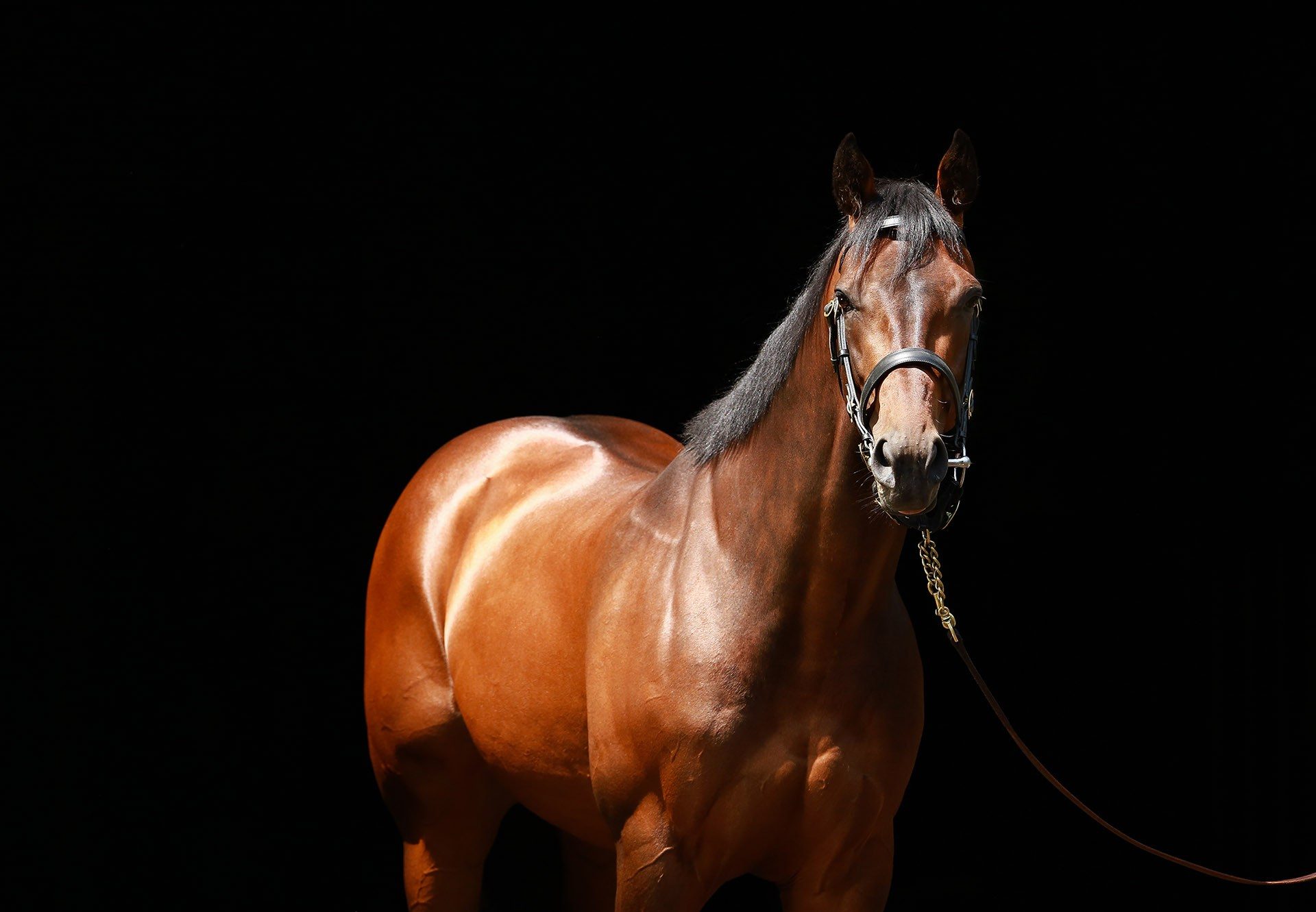 Champion Juno Sells for $270,000 In-Foal To Mendelssohn
Book-ending the third session of Keeneland's November Breeding Stock Sale on Friday, Brazilian-bred Juno sold for $270,000 to Chad Schumer in foal to Mendelssohn as one of the last ten hips in the ring after the stallion started the day with a $200,000 mare.
Brazil's Champion 2-Year-Old Filly in 2014/2015, Denali Stud-consigned Juno was carrying her second foal on a March 23 cover to Breeders' Cup winner Mendelssohn. The mare isn't the only successful horse in her immediate family with two stakes winning half-siblings and a further four stakes placed half-siblings.
Her Grade II placed sister Emily is also the dam of another Brazilian Champion 2-Year-Old Filly in Love 'N' Happiness.
A Grade I Breeders' Cup Juvenile winner at two and record-breaking Grade II winner at three, the royally-bred Mendelssohn has been popular both with buyers and breeders in 2019.