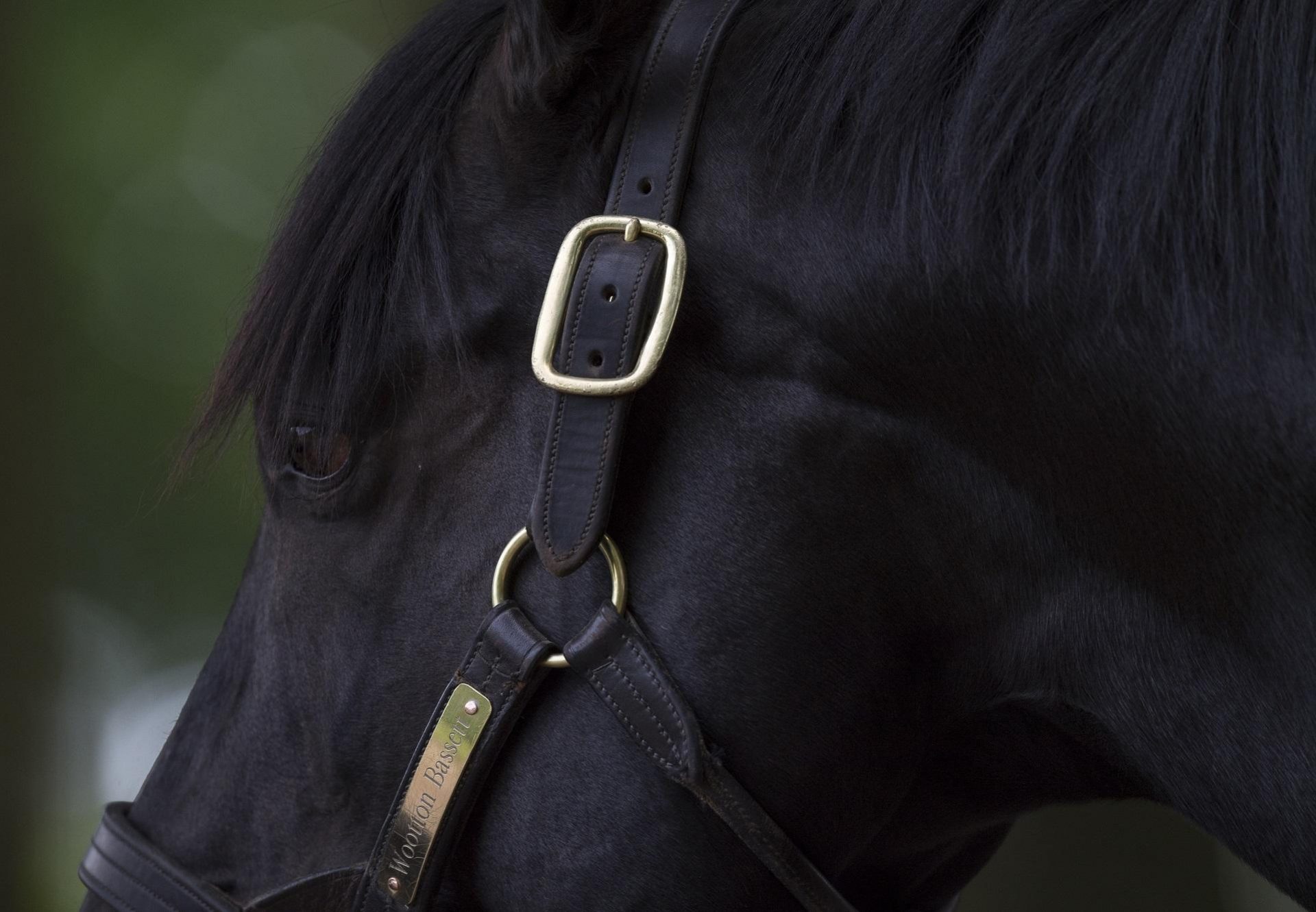 Six Figure Sales Roll In For Wootton Bassett Yearlings
Friday saw Wootton Bassett round up the Arqana Select Sale with a total of ten six-figure lots, with the highest price of €300,000 paid for a colt (Lot 249) from Haras de la Louviere on Thursday.
Having sired three six-figure yearlings on the opening day of trade, demand for the progeny of Wootton Bassett showed no signs of waning on Thursday, when a colt offered by Haras de la Louviere (Lot 249) sold to Jamie McCalmont for €300,000.
The April-born bay is the second foal out of Sounaya, a winning full-sister to dual Listed winner Sussudio and hails from the family of top-class filly Soul Stirring.
Thursday also saw Yann Barberot go to €240,000 for a Wootton Bassett filly from the family of Showcasing (Lot 236), while Chauvigny Global Equine came away with two colts by the sire sensation; parting with €200,000 for Lot 161 from Haras de l'Hotellerie and €160,000 for Lot 198 from Haras de Bourgeauville.
Yearlings by Wootton Bassett went on to command two of the top four prices on the final day's trade, the highest of which was the already named Samos from the Channel Consignment (Lot 437). Nicholas de Watrigant was the successful buyer on behalf of Al Shaqab, parting with €180,000 for the relation to Cursory Glance.
De Watrigant of Mandore Agency said of his purchase, "We had to fight a lot but we've been lucky in the past with Wootton Bassett including with a nice horse called Wooded, and we're happy to invest in another son."
Laurent Benoit was another agent who successfully secured a son of Wootton Bassett and was pushed to €140,000 for Haras d'Etreham's colt from the family of Execute. After signing the docket, Benoit commented, "Following the acquisition of Wootton Bassett by Coolmore, we were looking for a son of his. I bought him for MV Magnier and he will go to Andre Fabre. Andre Fabre will be delighted to rekindle the link with Zafonic, which will bring back good memories and this will be his first Wootton Bassett."
Earlier in the day, the Channel Consignment sold a daughter of Wootton Bassett to Jean-Michel Lefebvre for €100,000. The bay is out of Listed winner Alta Stima, herself a half-sister to eight Stakes horses. "We really wanted a nice daughter of Wootton Bassett," Lefebvre explained, adding, "She looks a real two-year-old type. We liked the look of her physically and we really fell for her."
Wootton Bassett ended the week as the fourth highest earning stallion, with a final aggregate of €2,788,000.