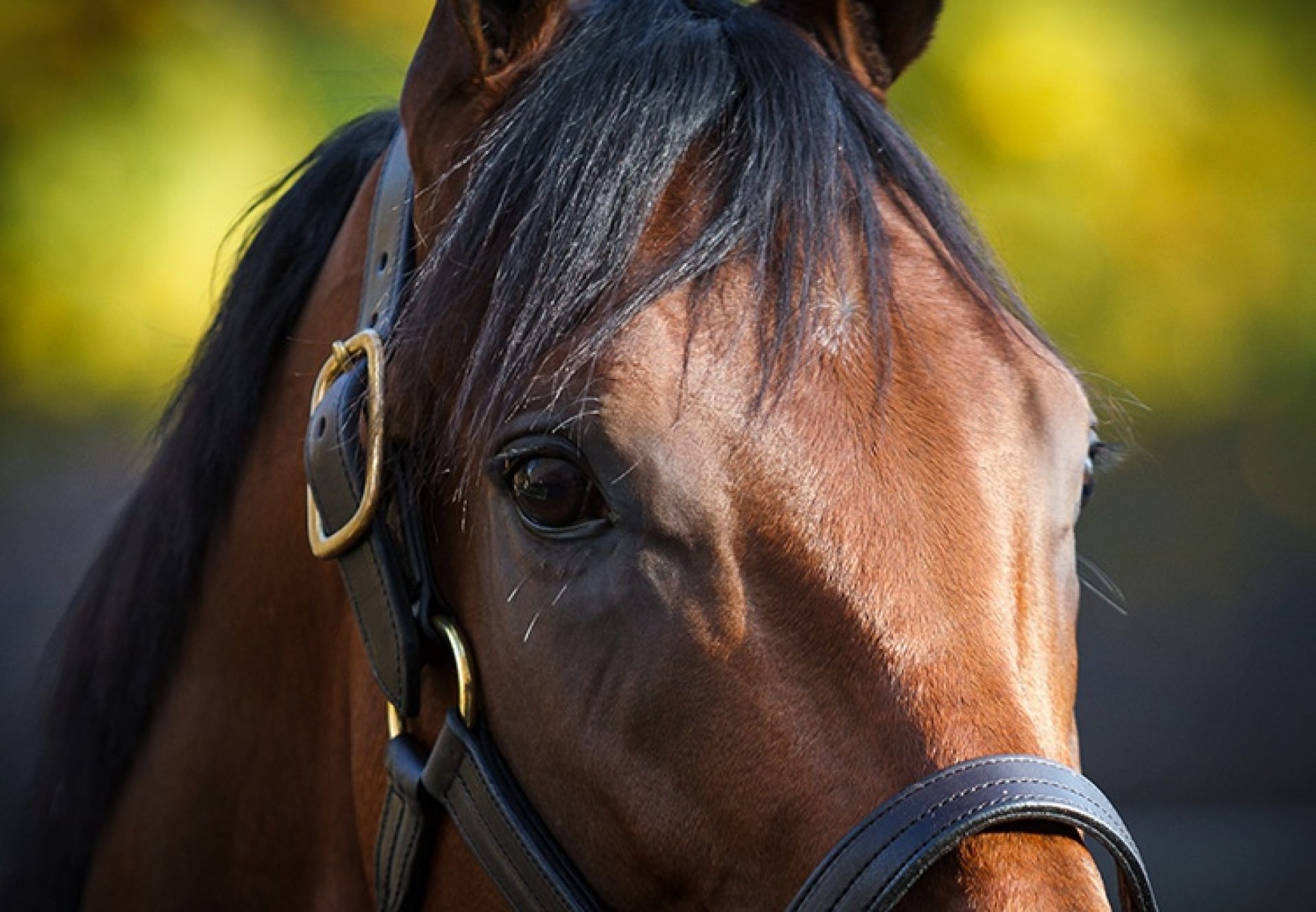 American Pharoah - One Year On
Today marks the one year anniversary of American Pharoah's arrival at Ashford. Two days earlier he had put an exclamation point on his great career with a 6 and a half-length win in the G1 Breeders' Cup Classic at Keeneland Race Course. At the end of a long year American Pharoah arguably saved his best for last, facing older horses for the first time he romped to victory and in the process earned a career best 120 Beyer speed figure. It was the perfect ending to a monumental career that saw American Pharoah go down in history as the first Triple Crown winner in 37 years.
Keeneland is a short drive from the farm and on the morning of Monday November 2nd a police entourage escorted American Pharoah as he made the journey to the farm. In typical fashion the champ was unfazed by his new surroundings and the gathering of farm employees and press that had assembled to greet him on arrival. As Bob Baffert and his team said a final goodbye American Pharoah relaxed into his new stall in the main stallion barn at Ashford, ready to embark on his new career.
As winter rolled by American Pharoah settled into his new life as a stallion and was gently eased into the daily routine. Morning workouts at the track were replaced with daily paddock turnout and afternoons were now filled with visits from prospective breeders and the adoring public. In February, American Pharoah's transition to a stallion became official as he covered mares for the first time and soon after the news followed that Untouched Talent, the dam of G1 winner Bodemeister, was pregnant. By the end of the breeding season Untouched Talent was one of 47 G1 winners or producers in foal to American Pharoah. They headlined a stellar first book of mares that will give American Pharoah every opportunity to get off to a fast start at stud when his first runners hit the track in 2019.
Breeding season finished in early July and since that time American Pharoah has enjoyed a slower pace of life during the offseason. He has continued to mature and thrive physically and is letting down into a magnificent looking stallion. While he has changed physically his temperament remains the same and he is still the kind natured horse that everyone fell in love with on the racetrack. It has been a privilege to have him at the farm and we count ourselves very lucky to be associated with him. We couldn't be happier with the way his first breeding season has gone and we are eagerly awaiting the arrival of his first foals early next year.
The first Triple Crown winner in 37 years


American Pharoah completes the Grand Slam with a runaway Breeders' Cup Classic win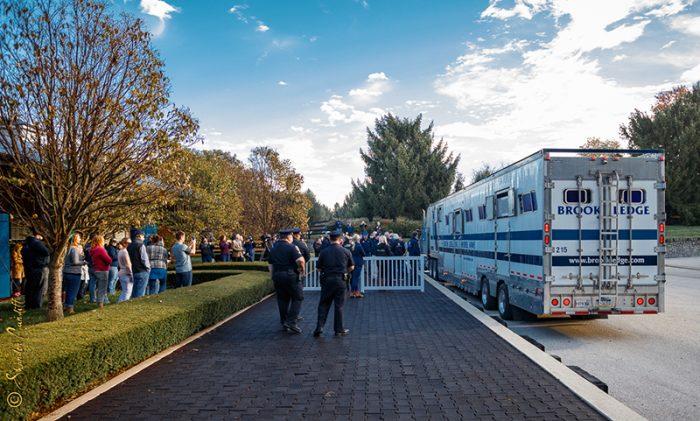 Arriving at Ashford on 2nd November 2015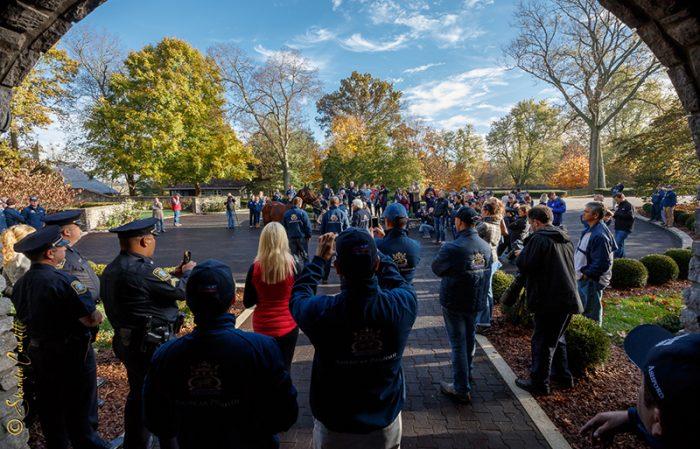 The centre of attention
Heading out to the paddock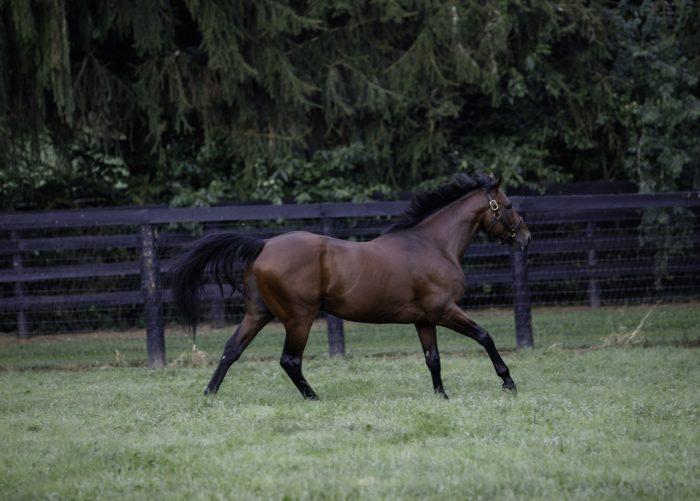 Letting off steam!
The Zayat family are regular visitors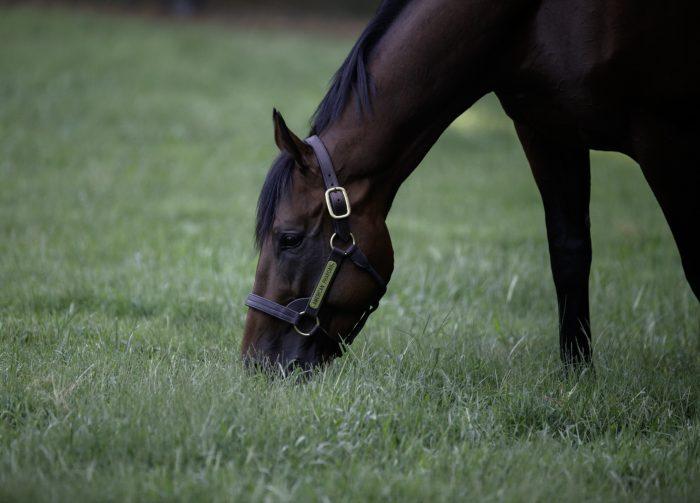 Enjoying the lush pasture at Ashford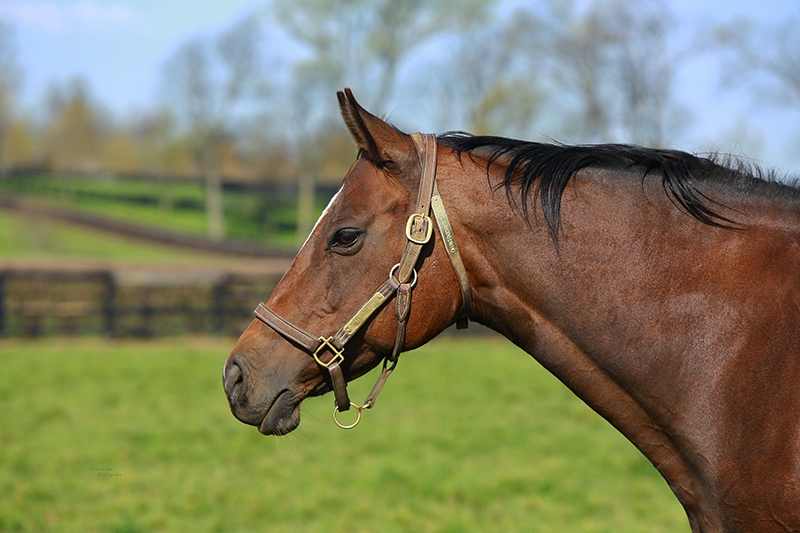 Untouched Talent, the dam of Bodemeister was one of the first mares in foal to American Pharoah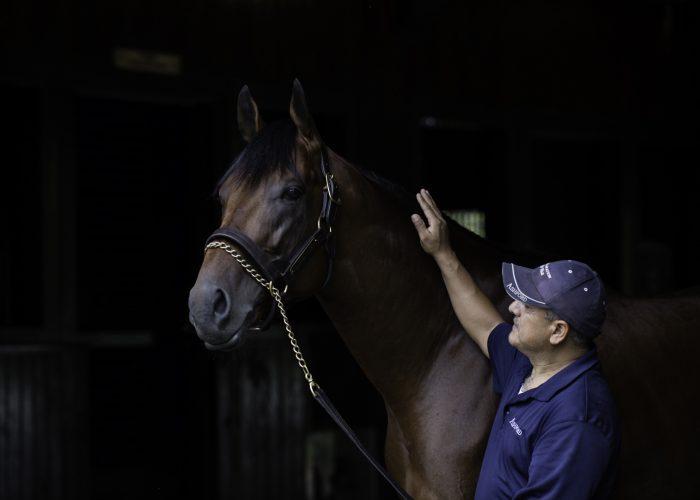 Everyone's a fan at Ashford
The Bafferts come to visit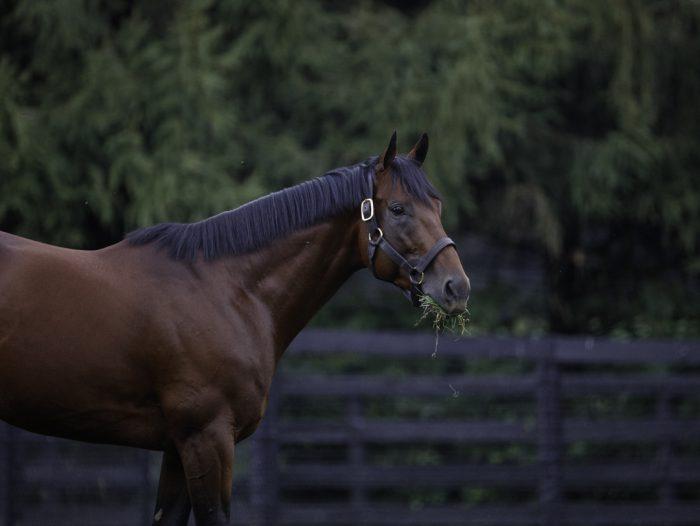 Always the poser!