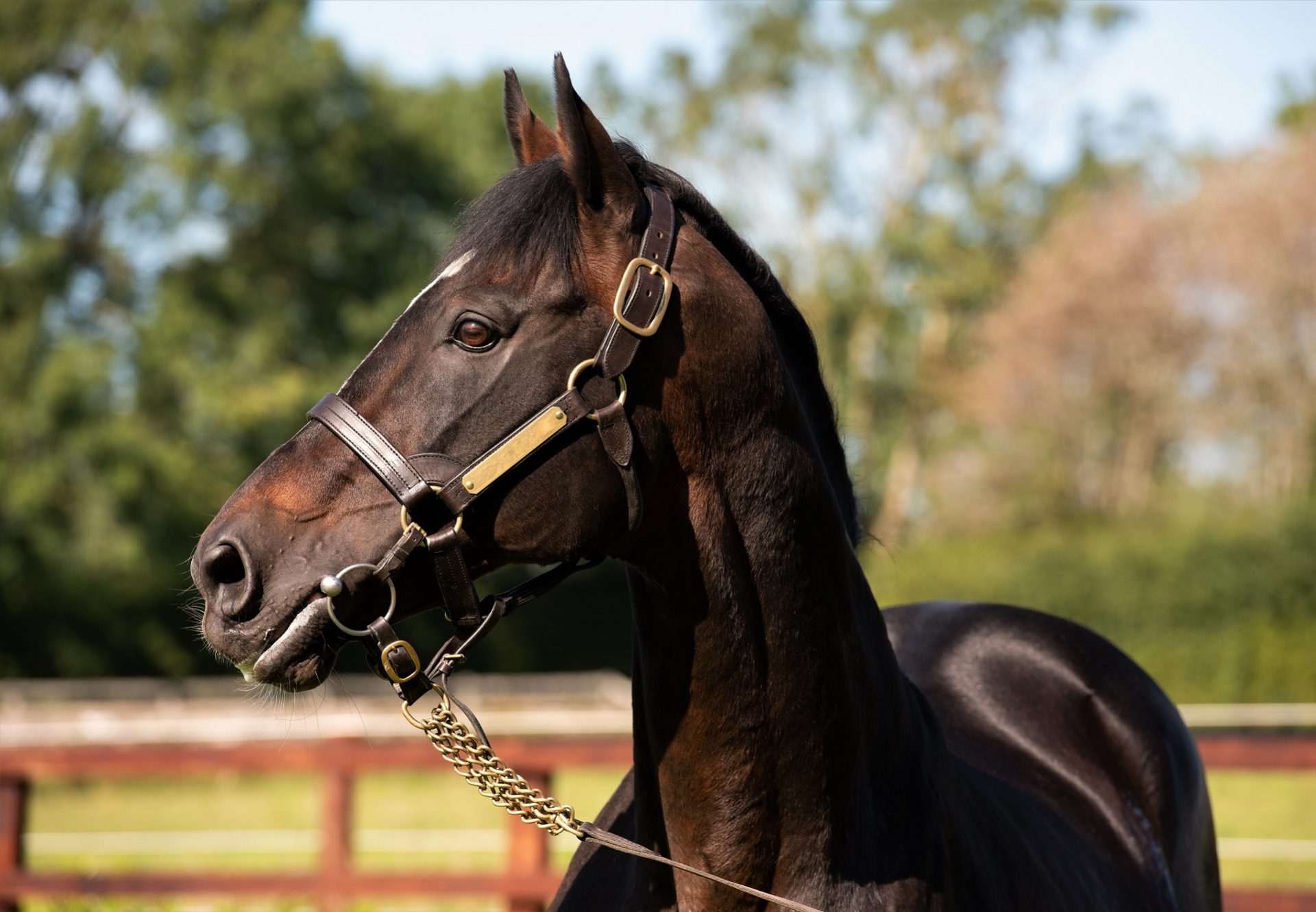 Walk In The Park Colt Matches Record Price At Goffs
A son of Walk In The Park topped the second day of the Goffs December NH Sale when selling for €155,000 - matching the record price paid for a national hunt colt foal in Ireland.
The Kildare-based Mount Armstrong Stud offered the star lot in question, having bought the foal in utero at the sale the previous year, when giving €260,000 for the top-class Shattered Love (Yeats). On Tuesday, Richard Frisby opened the bidding at €50,000, but eventually had to concede defeat to Gerry Aherne.
For Aherne, the sire was a key draw, he revealed, "He is for a syndicate that has been put together by a group of friends who want to buy the best Walk In The Park foals and go pointing with them. Every time you open the paper, there's something more about Walk In The Park, whether it's another Grade 1 winner or promising four-year-old, and there hasn't been a National Hunt sire like him since Deep Run."
Aherne also purchased the second highest-priced lot of the day, another son of Walk In The Park, for whom he went to €82,000. The first produce of Grade 3 scorer Royale Joana Has was offered by Coolmara Stables, whose Cathal Mariga later commented, "We are delighted with this result. We knew we had a good foal and we got more confident when we came up here with all the people coming back for second and third looks, but we didn't think he'd go for that price."
Farm manager Paul Murphy added, "It's nice to give a young mare a proven stallion and it will give her a good start in her broodmare career."
Grange Stud sire Walk In The Park was also responsible for the most expensive filly sold on Tuesday, with Frannie Woods' Abbeylands Farm securing Lot 381 for €52,000. The May-born bay was consigned by Cleaboy Stud and Coppice Farm.